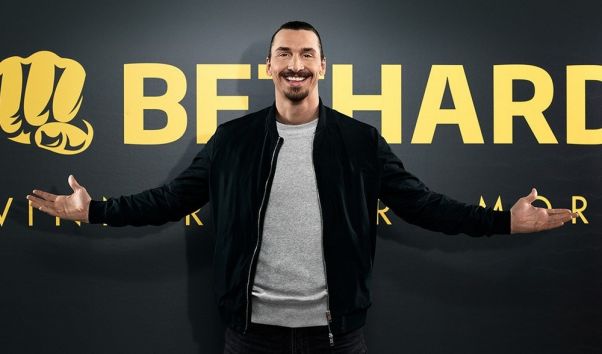 Sweden and LA Galaxy soccer star Zlatan Ibrahimovic has become a brand ambassador and co-owner of Malta-licensed gambling operator Bethard.
The 36-year-old, who joined the Galaxy from Manchester United earlier this month, will help to promote Bethard as part of the company's growth plans to be licenced in a number of key European markets by 2020.
"I have obviously been intensively courted by betting companies throughout my career, but up until now I have not been presented to anything that has triggered me," said Ibrahimovic. "With Bethard, there was something different. It's a company with Swedish roots, the founders are from my home town and they are true challengers who really want to do things differently."
"This move marks the starting signal for us," added Bethard Group co-founder and chief executive Erik Skarp. "We have taken a bold decision to start building a next generation sports betting brand and we are of course super excited to welcome Zlatan onboard.
"Through the agreement we will not only have an outstanding brand ambassador, but also a very engaged co-owner who I know will push us relentlessly forward."
Ibrahimovic was previously investigated by English soccer's Football Association (FA) for his ties to Bethard when he was still under contract with Manchester United.
Current FA rules prohibit active players from promoting, consulting or being associated with betting companies, but Ibrahimovic's recent move to Major League Soccer (MLS) appears to have paved the way for him to officially link up with Bethard, without the threat of facing any disciplinary action.