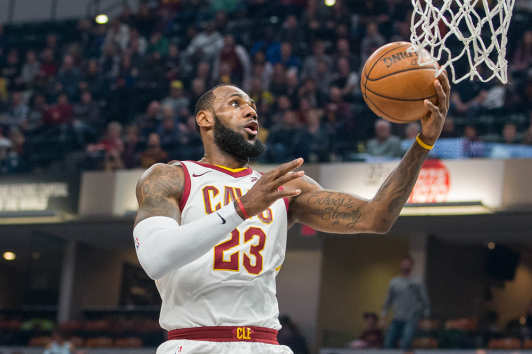 Google is adding National Basketball Association (NBA) and Major League Baseball (MLB) content to its YouTube TV over-the-top (OTT) service in a partnership with Turner Sports.
The internet streaming outlet, which launched in April 2017, will add Turner Sports' NBA TV and MLB Network channels to its monthly subscription offering, with NBA All Access and MLB.TV also available as optional add-ons in the coming months.
Channels from the US broadcaster will also include TNT and TBS, which carry NCAA March Madness; nationally televised NBA games, including regular season Thursdays and late season Mondays; the NBA All-Star Game; and NBA play-off games. Golf from the PGA Championship, MLB post-season matches, and fixtures from European soccer's premier club competition, the Uefa Champions League, will also be available.
With the enhanced package, YouTube TV has also announced that it will be increasing its pricing to US$40 per month, up from US$30 per month. Originally, the service offered 50 channels in five markets, but will now provide almost 60 channels in 100 markets.
The news comes as a growing number of competing OTT services, including Dish Network Corp's (DISH.O) Sling TV, AT&T's DirectTV Now and Hulu, are competing over growing numbers of people cancelling their cable subscriptions to use online services.
Reuters reports that the four largest cable and satellite companies lost 1.5 million pay-TV customers in 2017.
DirectTV Now has over two million subscribers, whilst research from BTIG estimates that Hulu, YouTube TV and SlingTV had 350,000, 2.1 million and 500,000 users respectively at the end of 2017.
"Sports is really one of the key offerings that a millennial would be willing to pay for a live TV service," said Heather Moosnick, director of content partnerships at YouTube TV.