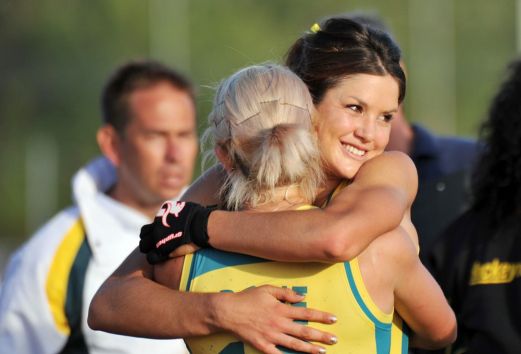 The International Hockey Federation (FIH) has signed a deal with YouTube to broadcast the men's and women's 2017 Hockey World League Finals (HWL).
YouTube will provide fans in countries without broadcast agreements with access to matches from the international hockey tournaments through its pay-per-view (PPV) system.

The Google-owned video streaming platform will also act as a secondary platform to supplement coverage in over 150 countries through existing broadcast partners.
"We are delighted to engage with the biggest provider of online video content who are actively engaged and committed to growing the game," said Andy Oram, TV broadcast director at the FIH. "YouTube is a valuable addition to our existing partners and provides FIH with the opportunity to reach a global audience."
The women's HWL takes place in Auckland, New Zealand from 17th to 26th November, while the men's tournament will be played between 1st and 10th December in the Indian city of Bhubaneswar.