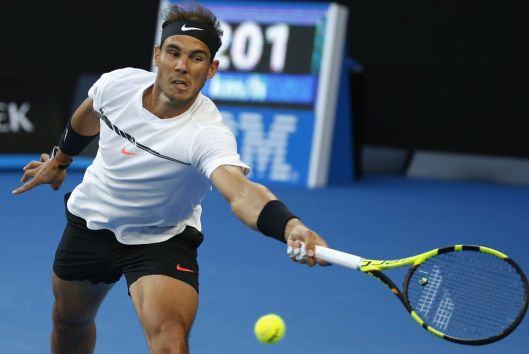 Japanese sports equipment manufacturer Yonex has extended its partnership with the Australian Open tennis tournament for 2018.
The deal will see the company serve as the official stringer of the Grand Slam championship for a third successive year, retaining a role it has held since 2016.
Yonex has also been a stringing partner of the last three editions of the Olympic Games, while it is also the official equipment partner of the Badminton Association of India.
The 2018 Australian Open will be the 106th edition of the tournament, which serves as the first Grand Slam of the year, and is scheduled to take place between 15th and 28th January.