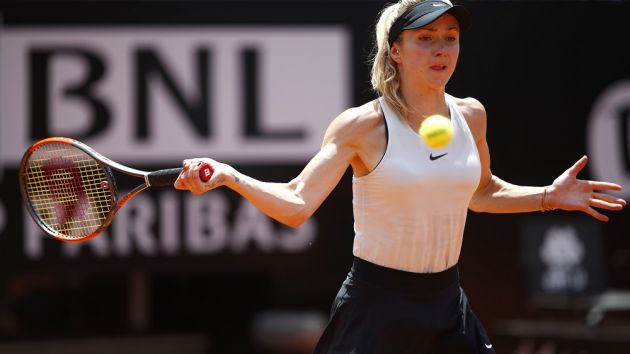 The Women's Tennis Association (WTA) has announced a partnership with US firm Masimo, which manufacturers patient monitoring technologies.
Under the terms of the deal, the WTA sport sciences and medicine team will use Masimo's 'MightySat' system at sanctioned tournaments.
The MightySat technology involves a fingertip pulse oximeter designed for general wellness and health to provide non-invasive patient measurements – such as oxygen saturation and pulse rate – and displays these in real time. Users are also able to track their data through an app.
"We're fortunate to have this new technology in the training room and on the court at the WTA. This equipment will aid us in assessing player health and allow them to better service the immediate needs of our athletes," said Kathleen Stroia, senior vice president of the WTA sports sciences and medicine team.
"We have been encouraged by the feedback we have received from elite athletes and trainers about how MightySat helps them improve their health and performance," added Joe Kiani, founder and chief executive of Masimo. "For example, they use Masimo's unique accuracy to decide on how hard to train."