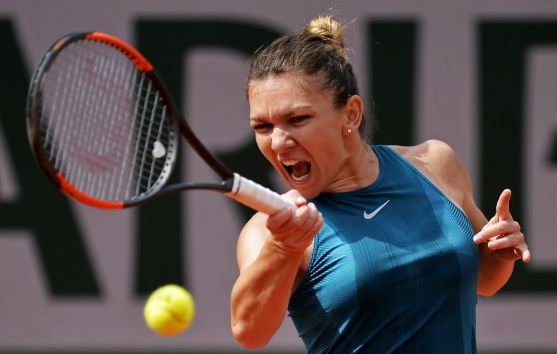 The Women's Tennis Association (WTA) has extended its longstanding partnership with Dubai Duty Free for a 15th year.
The deal will see the company, which is responsible for the duty-free operations at Dubai International Airport, remain a premier sponsor of the elite women's tennis organising body.
As part of the agreement, Dubai Duty Free will continue to be aligned with the WTA's premium assets. The retailer will also be able to expand its reach through an increased ambassador program, that sees reigning Australian Open champion Caroline Wozniacki joined as a Dubai Duty Free player spokesperson by world number one Simona Halep and Elina Svitolina of Ukraine.
In addition, Dubai Duty Free will benefit from exposure through new high-profile event experiences and custom headlining exposure for the tennis organisation's top events.
"Dubai Duty Free is an avid supporter of women's tennis and we look forward to continue growing the sport even more in this next chapter of our partnership," said WTA chief executive and chairman Steve Simon.
The new agreement will see Dubai Duty Free host a special 'Women that achieve power lunch', an exclusive gathering of the tennis industry's most influential females, media and WTA partners. The company, which has been aligned with the WTA since 2004, will also continue to sponsor the organisation's end-of-season singles and doubles awards.
Colm McLoughlin, executive vice chairman and chief executive of Dubai Duty Free, added: "There are some new innovations planned for this year, not least the new and exciting activation in London, and we are looking forward to working with the WTA on making these effective for our brand."