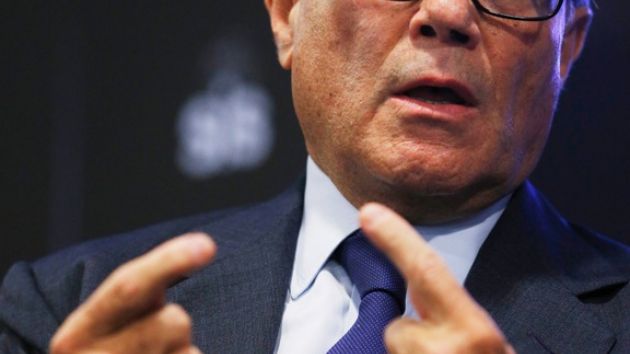 WPP has announced it is investing US$250m in Bruin Sports Capital.
The communications services and advertising giant is leading a syndicate investing in the new sports marketing firm.
Bruin Sports Capital was recently launched by George Pyne, former Nascar executive who left his role as president of IMG Worldwide's global sports and entertainment business last summer.
"WPP's investment in sports and sports content through Bruin Sports Capital is an important part of its strategy, as it impacts new markets, new media, data investment management and the application of technology and horizontality," said WPP founder and chief executive Martin Sorrell.
"GroupM, our wholly owned media investment management company, manages over US$100 billion in billings [according to RECMA] and there is growing interest on the part of clients to invest some of that portfolio in content and sport."
WPP works with a number of global sports organisations and properties across its operating companies, including the International Olympic Committee, Fifa, Uefa, Premier League, La Liga, Formula One, Nascar, National Basketball Association, and the National Football League.
"This new investment in Bruin Sports Capital will allow WPP to widen and deepen those relationships on behalf of its clients," WPP added.