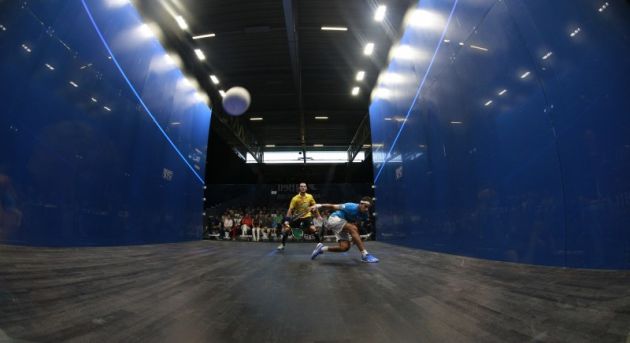 The World Squash Federation (WSF) has announced a three-year partnership with Teuton Sports.
Under the terms of the deal, of which financial details have not been disclosed, the German footwear brand will be the official shoe partner of the federation from 2018.
Teuton will have a brand presence across the WSF's media platforms, and the company's official WSF merchandise will be made available on the organisation's website.
"Squash is our passion," said Javier Rodriquez Cepeda, managing director at Teuton Sports. "We work aligned with the WSF goals looking forward to seeing our sport securing a place in the Olympic Games.
"Through our sponsoring programmes for players, clubs and academies such as regional and national federations, we want to contribute to growing the squash participation level around the world."
"It is a pleasure to welcome Teuton as a new WSF partner," added Andrew Shelley, chief executive of the WSF. "Teuton is a specialist squash brand which is known for their strong emphasis on design and high-quality products, and we look forward to working closely with them to build a strong partnership."