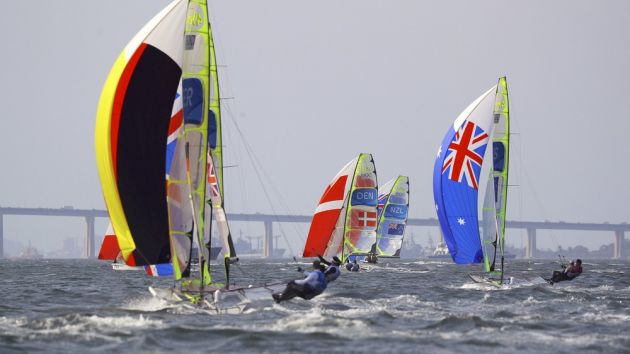 World Sailing, the global governing body of the sport, has announced a strategic partnership with Rolex.
Under the terms of the new agreement, the Swiss company will continue its sponsorship, which began in 2001, of the World Sailor of the Year awards. The accolade is awarded in recognition of 'unparalleled endurance, performance and accomplishment in sailing'.
The luxury watch brand is also to support World Sailing's 'vision and mission to grow and develop the sport at grassroots level', and will work with the governing body on sustainability initiatives.
Rolex's new deal adds to its sailing sponsorship portfolio; the company has partnerships with the Sydney Hobart Yacht Race, the Fastnet Race, the Maxi Yacht Cup, and the Giraglia Cup.
"Rolex has a long and prestigious history of supporting sailing through their sponsorship of the Rolex World Sailor of the Year Awards and major offshore sailing events," said World Sailing president Kim Andersen.
"Our new strategic partnership brings us closer to Rolex, creating synergies between World Sailing and Rolex titled sailing events. Rolex has been a valued and prestigious partner of World Sailing since 2001 and we are thrilled to expand on our relationship and advance our shared passion for the sport of sailing."