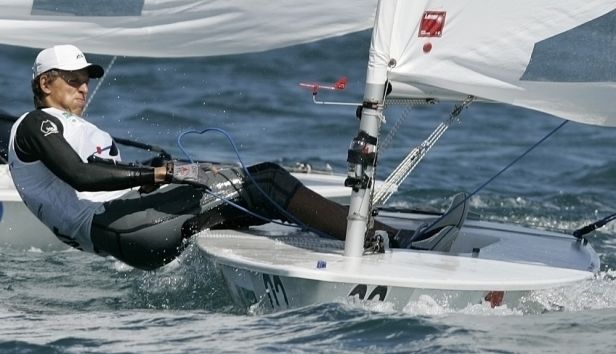 World Sailing has named Sunset+Vine as its host broadcaster and distribution partner for the Aarhus 2018 Hempel Sailing World Championships.

The global TV sports producer will distribute eight days of live online coverage of the qualification series from 2nd to 8th August in Denmark, plus four days of live television coverage of each of the 10 medal races, which will be take place between 9th and 12th August.
Sunset+Vine will also produce and internationally distribute four medal race highlights programmes to linear television and digital broadcasters worldwide.
"We are honoured that World Sailing has entrusted Sunset+Vine to be host broadcaster of their Olympic classes World Championships for a third time in succession," said Andrew Preece, executive director at Sunset+Vine. "The World Championships is the largest Olympic classes regatta on the four-year cycle and is an important touch point for broadcasters worldwide as they plan their coverage and identify their medal hopes in the run-in to Tokyo.
Andy Hunt, World Sailing's chief executive, added: "The Aarhus 2018 Hempel Sailing World Championships is second only to the Olympic sailing competition and it is vital that the sport is presented in a way to capture the imagination of those watching on-shore, online and on their television.
"Sunset+Vine have an excellent track record of delivering world class productions within sailing and we are pleased to have partnered with them for Aarhus 2018. Sunset+Vine's production coupled with in-depth analysis from SAP Sailing Analytics and exceptional distribution services will ensure sailing reaches and inspires millions more to engage with the sport worldwide."
Sunset+Vine has previously produced the BBC's sailing coverage for the Beijing, London and Rio Summer Olympic Games as well as providing production services for the 35th America's Cup in Bermuda this year.