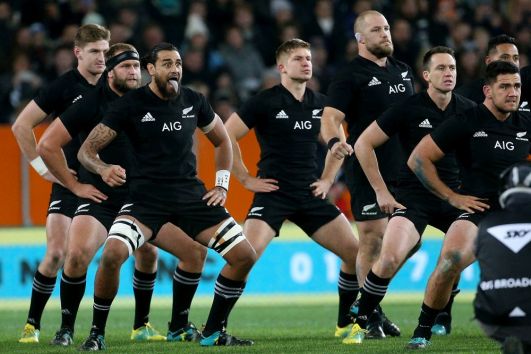 World Rugby has signed a deal with Turnstile, a newly created platform designed to accurately value global sponsorship deals.
The partnership with the company, which was only founded in February and was launched by Gemba Group, covers the Women's Rugby World Cup coming up in 2021 and the subsequent Men's Rugby World Cup in 2023.
Turnstile will work alongside World Rugby to predict and consider sponsorship valuations in the build-up to the tournaments. The federation becomes the first global sporting governing body beyond Formula One racing to partner with Turnstile. The company's valuation formula includes calculating each sponsorship's exposure, intellectual property value and other benefits such as tickets and hospitality.
Tom Hill, chief commercial officer of World Rugby, said: "As rugby continues to grow as a global proposition, we were seeking a methodology that captures the full value of the Rugby World Cup. While the global reach of the events is massive, we believe that the value of the Rugby World Cup is far more than just exposure.
"The unique values of rugby - integrity, respect, solidarity, passion, discipline - resonate globally and we liked the Turnstile approach to capturing our intellectual property value."
He added: "We believe that Turnstile's methodology will better reflect the value being generated by the women's component of rugby. Women's rugby is a strong differentiator for our sport and its audience is growing. It already has tremendous goodwill amongst our fans and we want to properly capture this engagement in our valuations."
Rob Mills, chief executive and director of Turnstile, added: "The Rugby World Cup is one of the preeminent sporting events and we are incredibly proud that World Rugby chose Turnstile to value their key assets. World Rugby's decision is further proof of the industry's desire to build a more robust approach to the pricing of sport and entertainment properties."