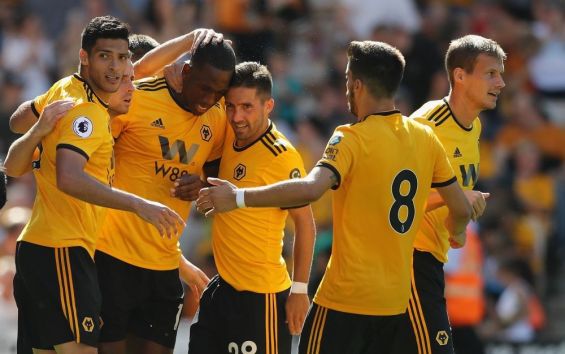 English soccer club Wolverhampton Wanderers have signed a deal with Dutch esports agency Bundled.
The partnership will see Wolves and Bundled focus on competitions in the FIFA series with the agency to work alongside the Premier League club on recruiting players for the esports team, managing events and creating content at major national and international Fifa tournaments.
Wolves become the latest major club to do a deal with Bundled, who already manage a roster of professional esports players, as well as working with both Ajax and Feyenoord, two of Europe's most successful esports teams.
Content from the Wolves esports team will also appear on the club's Twitter, Instagram and Twitch accounts.
The club first entered the esports sphere in 2017, competing in the Celtic eSports League, with former professional soccer player Rohan Ricketts representing the club.
Russell Jones, head of marketing at Wolves, said: "The growth in esports is incredible. 160 million people are now tuning in to esports every week, so entering this market presents a huge opportunity for the club to engage with fans in new and exciting ways.
"We will initially concentrate our esports efforts around FIFA, which has also seen phenomenal growth. Over 10 million players entered this year's e-series FIFA World Cup, with many more millions tuning in online to watch the action."
Melvyn Wolthers, managing director at Bundled, added: "We are thrilled and honoured to be working alongside Wolves to develop their esports programme across Europe and the Far East.
"We have been working with European clubs for many years and are very excited to support Wolves, whose aspirations off the pitch are just as progressive as on it."