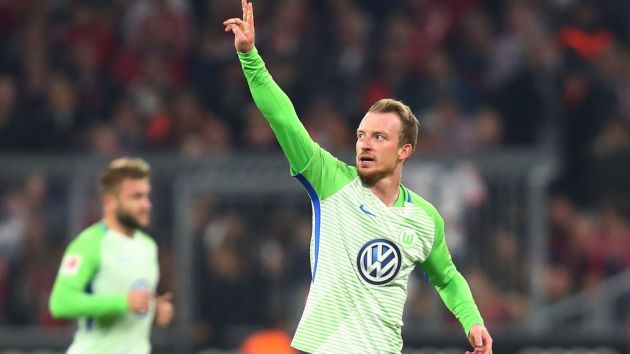 Top-tier German soccer side VfL Wolfsburg have announced a strategic partnership with the Beijing Sports University (BSU).
The collaboration, which begins from the start of 2018, will see the two parties work closely together on youth development at the Chinese university. Wolfsburg will lend a technical director to the Chinese Football College (CFC) at BSU as well as two coaches for the university men's and women's teams.
The Bundesliga outfit will also provide support in terms of training models for the various soccer platforms at BSU. In March, Wolfsburg opened an official office in the Audi China Management Center of Beijing.
Wolfsburg currently occupy 14th place in the 2017/18 Bundesliga table.