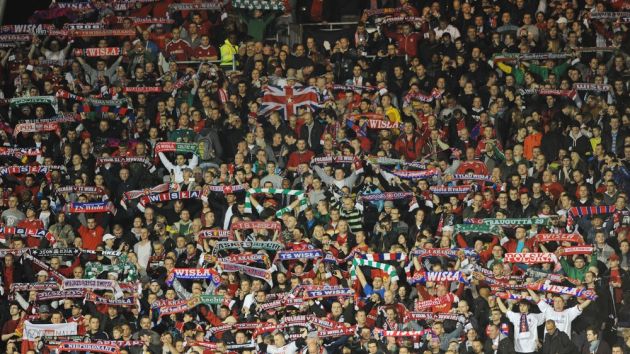 Top-flight Polish soccer side Wisla Krakow have extended and expanded their partnership with LV Bet for a further three years.
The new agreement, which comes into effect at the start of July when the current deal expires, will see the online gambling operator add team-specific bets and promotions for fans of the club.
LV Bet will also remain as the main sponsor of the Ekstraklasa outfit and will continue to benefit from branding on the front of the team's playing shirts until 2021, retaining a sponsorship space it has held since March 2017. The partnership will also be promoted through pitchside LED boards and across the club's website and social media channels.
The financial terms of the deal have not been officially released, although the Gazeta Krakowska daily newspaper reports that the contract is worth a total sum of PLN7 million (US$2.1 million).
Marzena Sarapata, Wisla Krakow's president, said: "Thank you very much to LV Bet, above all for trust and faith in the sporting success of Wisla Krakow. It is much easier to build a club when you have a good brand with fresh ideas as your partner. Our sponsor promises to increase cooperation and many more projects related to Wisla Krakow."
"We have three years of hard work ahead of us, but we hope to have a fruitful cooperation," added Rafal Wojtowicz, chairman of LV Bet. "So far, our cooperation with Wisla has been superbly supported by the fans. It is true that the current situation in the table, eighth place, does not fill us with excessive optimism, but everything is still possible. It will be hard, but the top of the table is really reachable."
Wisla Krakow recently appointed Spain's Joan Carrillo as their new manager after parting ways with another Spaniard, Kiko Ramirez, following a disappointing start to the season. They will be looking to improve on their position of eighth in the table when they return from the Ekstraklasa's winter break to play Lechia Gdansk on 10th February.