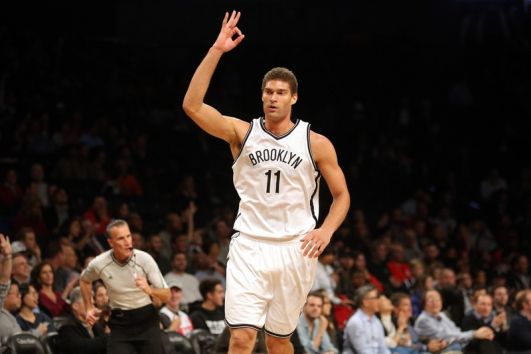 Winc, a personalised wine club, has become the official wine sponsor of Barclays Center, the home of National Basketball Association (NBA) franchise the Brooklyn Nets and National Hockey League (NHL) outfit the New York Islanders.
Winc will provide wines on tap, by-the-glass and bottle throughout the arena and in hospitality area.
"Having a direct connection with consumers has allowed our team to break the mould in terms of developing the most innovative and diverse wine portfolio out there," said Geoff McFarlane, chief operating officer and co-founder of Winc. "This makes us a unique partner for progressive arenas focusing on more culturally relevant food and beverage programs."
Mike Zavodsky, executive vice president of global partnerships at Brooklyn Sports & Entertainment, added: "The Winc Counter and its diverse array of wines is a nice complement to the exceptional food and beverage experience at the arena."