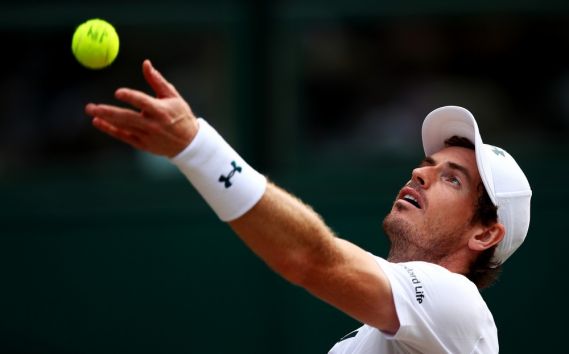 British public-service broadcaster the BBC has confirmed that it will stream the Wimbledon Championships tennis tournament in 4K resolution and high dynamic range colour (HDR) to its UK viewers.
The coverage, which will be available on compatible devices via the BBC iPlayer streaming service, will allow fans to experience the historic Grand Slam tournament in four times as much detail as a normal HD feed, along with more vivid colours and natural lighting.
The move comes after a successful ongoing trial of the technology during the BBC's coverage of the Fifa World Cup in Russia.
The BBC says the enhanced feed will be limited to 'tens of thousands of people' on a first-come first-served basis in order to help deal with the extra bandwidth required.
While the BBC's 4K trial during the World Cup has offered significant viewing benefits, John Archer, a TV reviewer for Forbes and Techradar, said the technology had not been glitch-free.
"The World Cup streams have suffered a few technical teething problems - stuttering and buffering with some devices," said Archer. "[There have also been] a few issues with adapting effectively to broadband speeds that are close to the BBC's 40Mbps and 20Mbps streaming quality 'tiers'.
"When the streams have worked well, though, the results have been spectacular."
The BBC's 4K coverage of Wimbledon will begin with the start of the tournament on 2nd July.