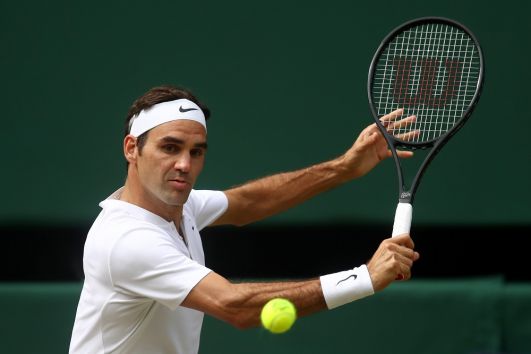 The Wimbledon Championships tennis tournament has agreed a multi-year sponsorship agreement with American Express.
The US-based financial services company will serve as the new payments partner of the All England Lawn Tennis Club (AELTC), which hosts the annual Grand Slam competition, with the agreement starting in 2019.
Meanwhile, the AELTC has also extended agreements with four of its official suppliers.
Water brand Evian and bank HSBC will both continue to sponsor Wimbledon for a further five years, starting from 2018, while champagne brand Lanson and beer brand Stella Artois have renewed their contracts for a further three years, starting from 2018 and 2019 respectively.
The AELTC called the renewals "a vote of confidence in the strategic vision of the AELTC and The Championships, and of the sports industry as a whole."
The AELTC added that it had extended its broadcast agreements Qatar-based network BeIN Sport for the exclusive Wimbledon rights in France and the Middle East and North Africa (MENA), with NHK in Japan, and with Telefonica in Spain
"Our commercial strategy has always been founded on building long-term relationships that deliver mutual value to us and to our partners," said Mick Desmond, commercial and media director at the AELTC.
Wimbledon 2018 gets underway on 2nd July, with Spain's Garbine Muguruza and Switzerland's Roger Federer looking to defend their titles won last year.