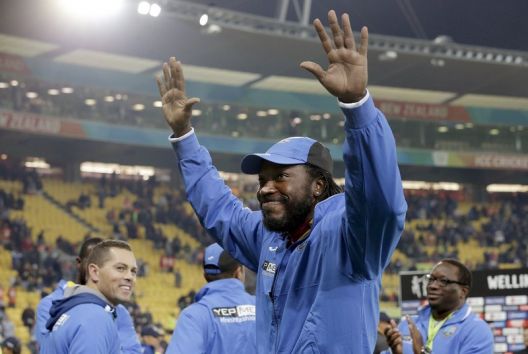 The West Indies Cricket Board (WICB) has signed a four-year renewal with telecom sponsor Digicel.
The mobile phone network provider will continue to sponsor the islands' men's team, the women's side, and the Under-19 team.
Digicel, in an attempt to revive the competition, will broadcast the WICB's regional first-class four-day competition, the Professional Cricket League.
"The new partnership meets a number of our strategic commercial goals, and we are delighted to be continuing our long association with Digicel." Michael Muirhead, WICB's chief executive officer said,
"This new era sees an expanded level of support for all of our teams and a focus on growing the next wave of Caribbean cricket champions in all formats."
The West Indies have overcome disputes between the players and board to win three international Cricket Council (ICC) titles in 2016 - the Under-19 World Cup and the men's and women's World Twenty20 competitions.