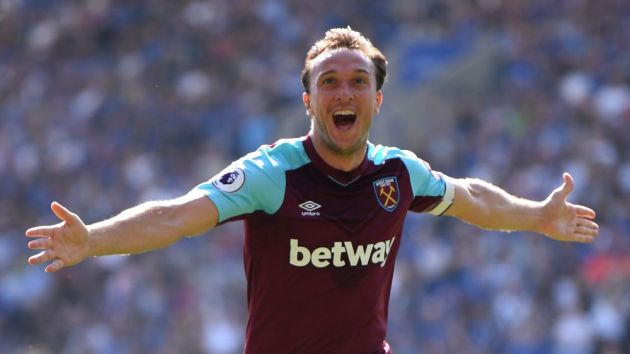 Top-tier English soccer side West Ham United have announced a deal with EVA Air.
The Taiwan airline will serve as the Premier League club's first ever official airline partner.
West Ham have agreed to provide multiple branding opportunities for EVA Air, with the two parties working together to develop fan engagement activations.
Karren Brady, vice-chairman at West Ham, said: "As the excitement of Premier League football continues to grow rapidly throughout Asia, we are extremely proud to team up with an airline that has established a magnificent reputation for its links between London and the far east. I am very excited about the benefits that the partnership can bring as we continue to grow and develop our corporate identity on a global scale."
Clay Sun, president of EVA Air, added: "For years we have actively supported and sponsored sports such as golf, tennis, badminton and baseball and this cooperation with the Premier League football club further extends this across our route network. The quality service EVA Air provides to passengers ensures athletes can get the best possible rest during their flights to international tournaments and achieve their best performances."
West Ham finished 13th in the Premier League this season, after winning ten of their 38 games.