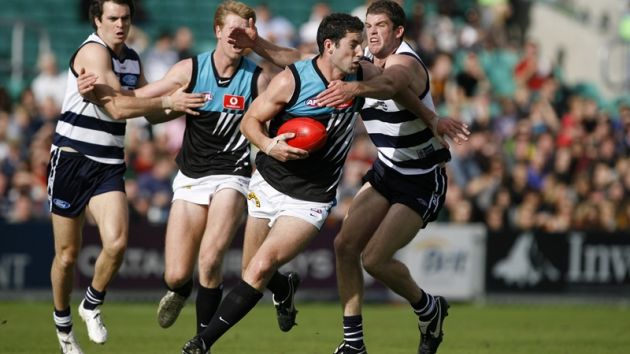 Australian rules football club the West Coast Eagles have announced a partnership with ISC Sports.
The sportswear brand will join the Australian Football League (AFL) outfit as their official on-field apparel partner in 2018.
ISC replaces Puma, which manufactured the Eagles' kit since their inaugural season in 1987.
The news comes after the Perth-based side signed fast-food chain Hungry Jack's as their main guernsey sponsor in August.
"ISC has been a leader in the sporting landscape and we're delighted to have them on board as our official on-field apparel partner," said Trevor Nisbett, chief executive at West Coast Eagles. "2018 marks the beginning of a new era at the West Coast Eagles and we're excited to have ISC joining us as we embark on this journey."
"We're thrilled to be the 2018 on-field apparel partner of the West Coast Eagles, one of Australia's most prestigious sporting brands," added Brett Corrick, chief executive of ISC Sports. "2018 is such a significant time for the West Coast Eagles as they enter a new stadium with a new guernsey and a new logo, and we are proud to be a part of this journey."
The West Coast Eagles finished eighth in the AFL ladder in 2017, securing a spot in the season-ending finals series to end in sixth position. They are due to move to their new Perth Stadium in 2018, playing their first game of the new season against Sydney on 25th March.