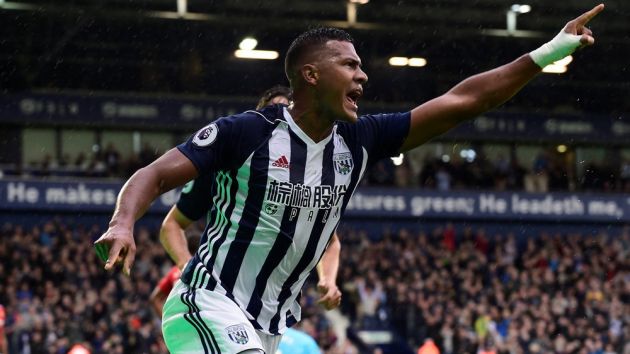 Top-flight English soccer side West Bromwich Albion have agreed a two-year extension of their partnership with the University of Wolverhampton.
The local university will continue to serve as the Premier League outfit's further education partner until 2018 in a deal which will see its branding appear on pitchside LED bands and on the big screen during matchdays.
Additionally, the two parties will launch joint promotions across social media and on West Brom's digital media channels, while the university will receive a hospitality package for key matches at The Hawthorns. The club will also work to develop internship and work placement opportunities across several departments for the university's students.
"The university continues to symbolise everything we look for when forming new partnerships," said Simon King, West Brom's chief commercial officer. "A clear ambition to develop on an international scale, without losing touch of the importance of close community links.
"We've already made significant strides with the university in recent years and we're looking forward to strengthening our relationship in the years to come."
Professor Ian Oakes, deputy vice chancellor of the University of Wolverhampton, added: "We are delighted to be extending our sponsorship with a key partner in West Bromwich Albion. The club have firmly established themselves in the Premier League and like the university has built up a strong reputation and brand profile in the UK and internationally and is very ambitious.
"We are extremely pleased that this agreement will lead to work experience, placement and internship opportunities for our students and graduates. It will give them vital insight into how a multi-million pound business works and enhance their skills and experience. We are looking forward to continuing to work closely with the club over the coming years."
West Brom are tenth in the Premier League with nine points from their first seven games of the season. They travel to play Leicester City on 16th October.