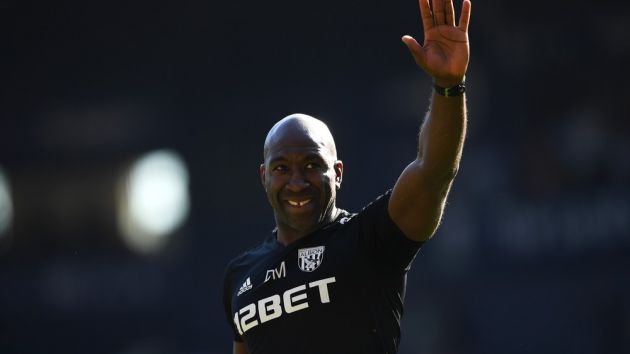 Recently relegated West Bromwich Albion have confirmed Puma as their new technical partner.
The multi-year deal will see the German sportswear brand become the Championship club's official supplier of all playing and training kit.
The announcement confirms initial reports of the agreement by Footy Headlines at the end of March.
The partnership also ends West Brom's long-running association with Adidas, which has supplied the team's kit since the 2011/12 season. The Baggies join the likes of Arsenal, AC Milan and Borussia Dortmund on Puma's list of technical partnerships in soccer.
"It's the start of a new partnership and I know everyone is looking forward to seeing the new kit range," said West Brom chief executive Mark Jenkins. "I think our fans will approve. We're delighted to be joining forces with such a well-respected and globally popular brand as Puma."
"Our design and product teams have created some great-looking kits and when they are revealed by the club, I think the fans will be happy," added Paul Spencer, Puma UKIB general manager. "We are looking forward to starting this new partnership and it will be great to see the team on the pitch in Puma next season."