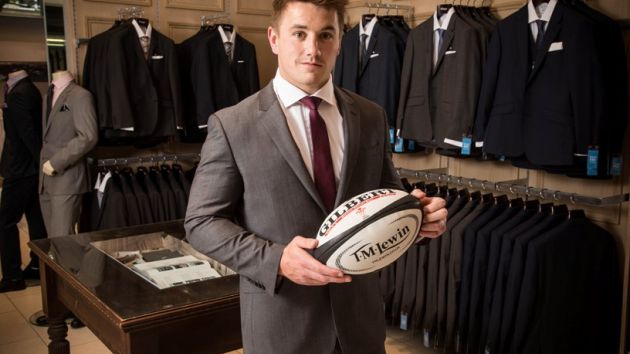 The Welsh Rugby Union (WRU) has agreed a new partnership with men's shirt maker and tailor TM Lewin, which runs until 2018.
The 155-year-old firm becomes the official formalwear supplier of Welsh rugby and will supply the men's and women's senior teams, the U18 and U20 squads, and the country's sevens team with all formal gear. WRU referees will also receive TM Lewin products.
The Welsh senior men's team will wear TM Lewin goods during the 2015 Rugby World Cup, to be held in England.
The financial terms of the contract were not released. However, according to an official press release, the deal 'supersedes any previous formalwear partnership for the WRU in terms of supply and value'.
WRU chairman David Pickering said: "It is with great pride that we welcome TM Lewin on board as a major supplier to the Welsh Rugby Union.
"With its rich heritage and reputation as a global multi-channel retailer, its commitment to the WRU is an endorsement of our own brand and status in the world game. Both brands represent similar values and the TM Lewin product is in line with the high standards of the elite end of our game, yet still accessible to both players and fans throughout Wales."