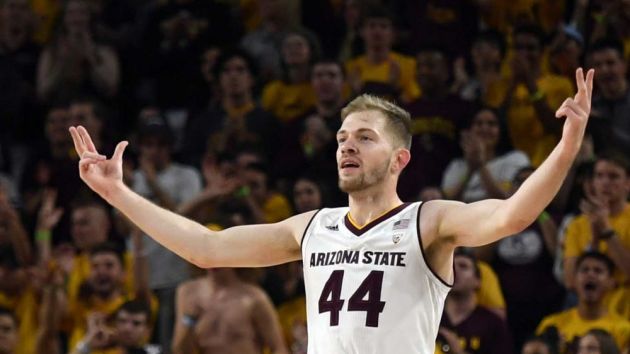 Arizona State University (ASU) has unveiled preliminary plans for a US$160 million renovation of Wells Fargo Arena.
The redevelopment includes the addition of an adjacent indoor sports complex to house the university's men's ice hockey, wrestling and gymnastics programmes.
About half of the US$160 million would go toward renovating the 14,000-seater Wells Fargo Arena and the other half on the new ice hockey venue, which will be built on what is currently a car park.
ASU chief financial officer Morgan Olsen acknowledged that the addition of the new venue would reduce football tailgating spaces on the campus. He added that a new parking structure is planned at nearby Alpha Drive.
The arena renovation will include reconstructing the entire lower bowl to maximise centre-court seating and replacing retractable seating. Toilets and concessions will be upgraded. Up to 300 club seats will be added along with 48 box seats. The total number of seats when completed is not yet available.
Preliminary plans call for the indoor sports complex to be largely finished by July 2020 with renovation of the main arena mostly complete by July 2021.