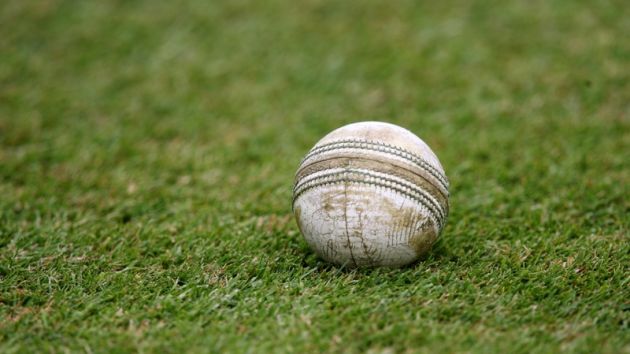 Cricket: Financial services provider CUA has agreed a sponsorship deal with Queensland Cricket to become the principal partner of the Brisbane Heat in the Big Bash League Twenty20 competition. Its logo will feature prominently on the playing and training kit worn by the Heat's men's and women's teams.
Tennis: Wine producer Vina Maipo has become a sponsor of the Rakuten Japan Open Tennis Championships, the ATP World Tour men's event in Tokyo, for the next two years. The company's Vitral brand will become the official wine of the competition, and will be served to spectators and have its logo given exposure across the Ariake Coliseum.
Ice hockey: Swiss cable TV operator UPC has signed a five-year live broadcast rights deal with the Swiss Ice Hockey Federation (SIHF). Games will be available on a new subscription service, MySports, with selected fixtures available for free.
Golf: Swedish golfer Robert Karlsson, the world number 18, has agreed a personal endorsement deal with sunglasses brand Maui Jim.
Volleyball: BEC World has agreed a four-year broadcast deal in Thailand with the International Volleyball Federation (FIVB). The company's Channel 3 TV channel and digital outlets will carry exclusive coverage of the women's indoor national team World Grand Prix, the men's indoor national team World League and the women's and men's indoor Club World Championships from 2017 to 2020.
Rowing: British Rowing has appointed Engage Sports Media (ESM) to help create and curate new video content for social media and optimise its presence on video sharing site YouTube. The partnership will initially run for the rest of 2016.