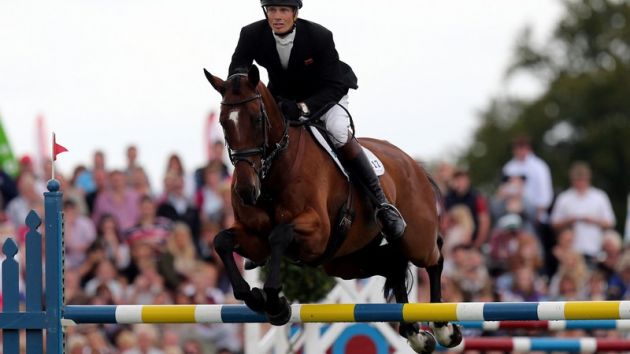 Equestrianism: The International Federation for Equestrian Sports (FEI) has extended its partnership with the University of Glasgow, which is aiding the global governing body on its research into equine injuries and their prevention. The ultimate goal is to minimise the number of injuries caused to horses in the course of equestrian activity, with specialists based in Glasgow collaborating with FEI officials on working out new measures.
Volleyball: The German Volleyball Association (DVV) has named online banking company Comdirect as its new innovation partner. The contract will see the two collaborate for three years, with Comdirect paying somewhere in the region of €750,000 (US$880,000) annually to the DVV, according Sponsors.de.
Netball: England Netball has entered into a cooperation with LRG Fitness, which becomes the official online fitness partner of the body. LRG provides tailored HIIT (High Intensity Interval Training) and conditioning workouts via its online portals and app, and will assist in the training of England Netball members at all levels across the country.
Ice hockey: The German Ice Hockey Association (DEB) and the country's top-tier Deutsche Eishockey Liga (DEL) have extended their partnership for a further eight years. The collaboration between the two is intended to improve the standard of ice hockey in the country, with the 'Powerplay26' programme aiming to make Germany a major player in international ice hockey by 2026.
Also in ice hockey: Canada's regional Ontario Hockey League (OHL) has named the WFCU Credit Union as its official credit union.