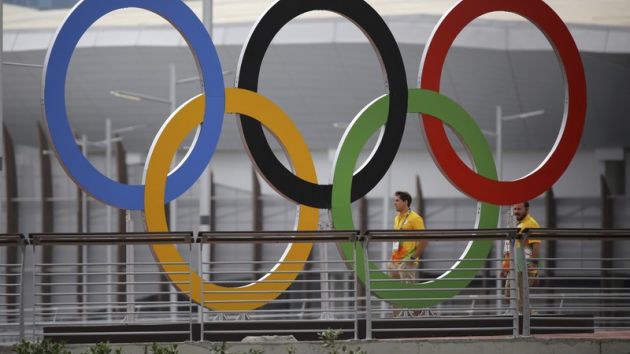 Olympics: Discovery Communications has agreed sub-licensing deals for the live free-to-air broadcast rights in Armenia and Kosovo until the 2024 edition. Armenian Public TV and Radio Televizioni i Kosovës will also be entitled to carry their live coverage on their digital platforms, and will also have access to other selected clip rights. Discovery-owned pay-TV outlet Eurosport has the live rights to all the action from each of the next four Games in 50 European territories, but 20 deals have been signed with domestic free-to-air channels.
Winter sports: FAW-Volkswagen-owned carmaker Audi has agreed a deal with the International Skating Union (ISU) to become the title sponsor of the Short Track Speed Skating World Cup for the 2017/18 season. The deal was brokered by ISU marketing partner Beijing Malon Sports.
Soccer: Italian sportswear brand Kappa is to be the kit supplier to second-tier French soccer club Tours FC until the end of the 2019/20 season. It will replace Hungaria as the Ligue 2 side's apparel partner.
Cricket: West Indies cricketer Chris Gayle has become a global ambassador for fashion brand Attitude.com.
Rugby: Financial services company Bradesco has renewed as the lead sponsor of the Brazilian Confederation of Rugby (CBRu) until 2020. The deal is believed to be worth three times the previous agreement, according to Maquina do Esporte, and will take the association between the bank and the rugby union and sevens body through the Tokyo Olympic Games and past the ten-year mark.
Canoeing: The European Broadcasting Union (EBU), the umbrella body for the continent's public and free-to-air broadcast networks, has renewed its deal with the International Canoe Federation (ICF) for the worldwide media rights to the Canoe World Championships until 2019.
Motorsport: Indycar team Juncos Racing have announced that electronics company Ricoh USA and office technology specialist Ray Morgan Company will be associate sponsors of Spencer Pigot's number 11 entry during the Indianapolis 500. The 101st edition of the open-wheel motorsport series' signature race will be run on 28th May.
Also in motorsport: Nascar team JR Motorsports have renewed their partnership with the Pocono Raceway, which will host a series of fan-focused events during the 2017 stock car season.