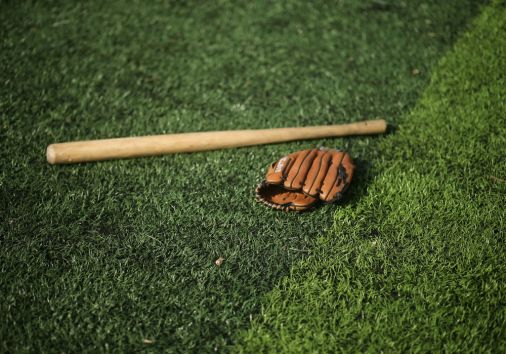 The World Baseball Softball Confederation (WBSC), the global governing body for baseball and softball, has announced a new partnership with the Tokyo-based JXTG Nippon Oil & Energy Corporation.
The deal will see Japan's largest petroleum company's ENEOS brand become the presenting partner of the official WBSC baseball and softball world rankings. The oil giant's logo will be incorporated into the WBSC's website and all related media materials and announcements.
The rankings track a country's national team performance in all WBSC-sanctioned international competitions from youth level to professional categories over a four-year period.
Riccardo Fraccari, president of the WBSC, said: "This exciting partnership with ENEOS positions WBSC among the few sports/international federations with a rankings sponsor, bringing added prestige and status to our sport, the WBSC Baseball World Cups and Softball World Championships, and all WBSC-sanctioned events on which the rankings are based.
"The WBSC World Rankings are one of the most closely followed international properties among WBSC's members and fans in over 140 countries and territories, and we feel this is a perfect partnership to further elevate this exciting WBSC asset while delivering global brand exposure to ENEOS."