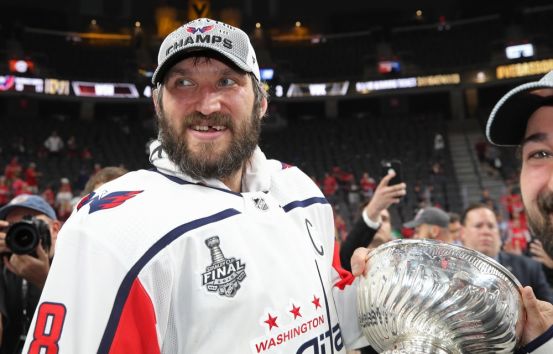 Monumental Sports & Entertainment has agreed a multi-year extension of its partnership with luxury carmaker Lexus.
The deal means that the Toyota brand will retain the naming rights to the suite level at Capital One Arena, which plays host to the National Hockey League's Stanley Cup champions, the Washington Capitals, and the Washington Wizards of the National Basketball Association (NBA).
In addition, Lexus will remain an official vehicle partner of the Capital One Arena, which is currently undergoing US$40 million worth of renovation. The 20,000 seater venue will be kitted out with two car displays showcasing Lexus' latest vehicles.
Patrick Duffy, senior vice president of global partnerships at Monumental Sports & Entertainment, said: "In Lexus we have secured an innovative partner who will utilise a wide array of elements that touch multiple locations throughout Capital One Arena and beyond."
"Our Washington DC area dealers are looking forward to continuing their partnership with Capital One Arena," added Chad Deutsch, general manager of Lexus Eastern Area. "It's been such an exciting year for this area bringing home the Stanley Cup, we're really looking forward to all the new memories and moments that will be created here."