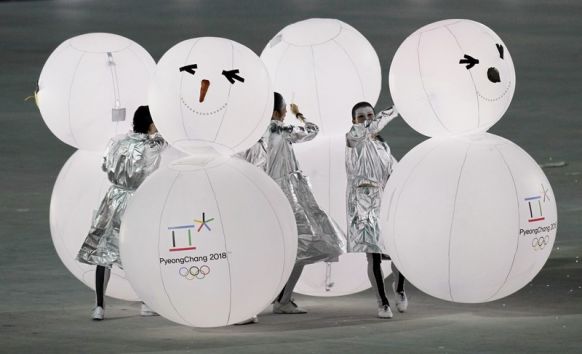 The World Anti-Doping Agency (WADA) has announced that Rusada, Russia's anti-doping body, remains non-compliant with its international code, with the International Olympic Committee (IOC) set to discuss whether to bar the country from the 2018 Winter Olympic Games in PyeongChang.
WADA's declaration comes after Russia refused to admit to running a state-sponsored doping programme, and denied the agency access to its Moscow anti-doping laboratory, believed to be the centre of that operation. Both of those criteria were required to have been met in order for Rusada to be declared compliant.
Russia was suspended from track and field events by world athletics' IAAF in 2015 after an independent report commissioned by WADA found evidence of a state-sponsored doping project launched in the build-up to the Sochi 2014 Winter Olympics. The IOC did not impose a blanket ban for Rio 2016, leaving individual sporting federations to decide whether Russians could compete in sporting events.
Rusada pledged to follow international recommendations in order to be declared complaint, and had fulfilled 19 obligations in the first half of a two-stage process towards that aim.
The International Olympic Committee (IOC) is due to make a final decision regarding Russia's participation at PyeongChang 2018 at its next board meeting, which begins on 5th December.
Kuwait, Equatorial Guinea and Mauritius were also found non-compliant by Wada.
Russian authorities have never acknowledged any involvement in doping, with Russian Olympic Committee president Alexander Zhukov reacting to the news by saying: "We accept the fact our national anti-doping system has failed [but] we absolutely deny a state-sponsored doping system."
Russian sports minister Pavel Kolobkov added: "I got the impression that the decision was made in advance. [The] committee has been inventing reasons not to reinstate Rusada; the accusations are simply a joke."