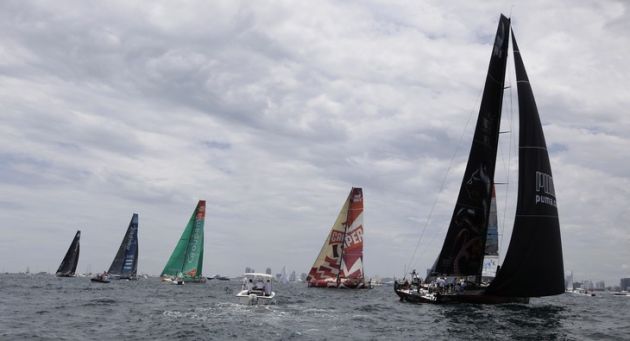 The Volvo Ocean Race has agreed a new mobile phone and communications partnership with Truphone.
Truphone will supply every member of the central Volvo Ocean Race organising team with a mobile and SIM card, ahead of the start of the 2014/15 round the world race. The company's World Plan service allows the use of mobile phones and tablets in 66 countries 'as if the users were at home with a high-speed data connection'.
A 36-month deal, or three years, has been agreed.
"We have employees travelling around the world and providers spread across five continents and it is crucial that we can always be connected, 24 hours a day, without surprises, with seamless communications, with maximum voice quality and quicker data," said Knut Frostad, the Volvo Ocean Race chief executive.
"In this new edition, we can count on a single partner in Truphone capable of providing extreme mobility of the kind we need around the world."
The Volvo Ocean Race begins from Alicante on 4th October. Currently, five teams are entered in the event, although two more are expected to join the fleet prior to the start.