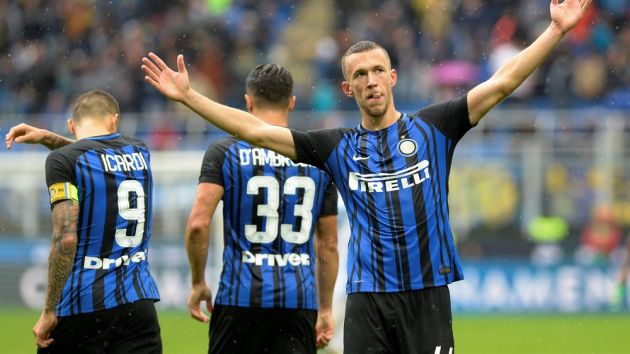 Top-tier Italian soccer side Inter Milan have extended their commercial partnership with Volvo Car Italia, the Italian arm of Swedish automotive manufacturer Volvo, for a further year.
Under the terms of the agreement, Volvo will have a strong brand presence through pitchside LED boards at Inter's San Siro Stadium throughout the 2017/18 Serie A season.
It will also supply the club with 70 cars that will be shared out between Inter's playing and coaching staff. At the presentation of the renewal, Inter's head coach Luciano Spalletti was given the keys to a new Volvo XC60.
Volvo Car Italia first sponsored Inter in 2007. The financial terms of the extension have not been released.
Inter finished seventh in Serie A in 2016/17 and are currently third in Italy's top flight, having won six of their opening seven games this season.