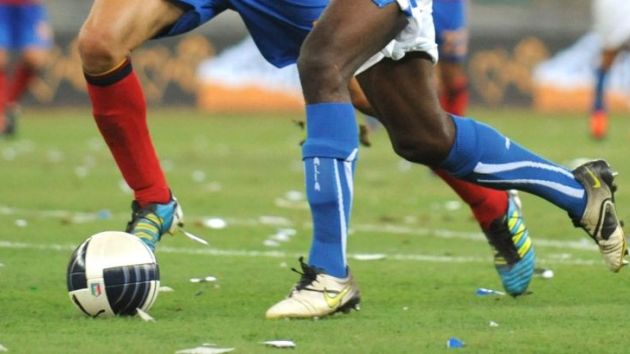 Top-tier Brazilian soccer club Vitoria have entered into a partnership with cement company InterCement.
The agreement sees the brand become the back-of-shirt sponsor of the Campeonato Brasileiro Série A side for four months, covering five games in total.
The move marks a first in the sports marketing sector for company. InterCement's branding will be visible on insertions on the video screen at Vitoria's home ground, the Barradão, as well as on the club's official website and on boards at their training centre. The deal allows the brand to use the club's mascot image on social media posts. The values ​​of the agreement were not disclosed.
"This partnership with Vitória is very interesting because our public has a very close relationship with football, and the strategy meets our objectives, which include expanding the entry of InterCement's brands in the Brazilian north-east," said InterCement marketing director Marco Tulio Nessralla.
Vitoria are 17th in Série A, having lost 11 of their 23 games this season. They held Fluminense to a 2-2 draw last weekend, and will host Sao Paulo on Sunday.