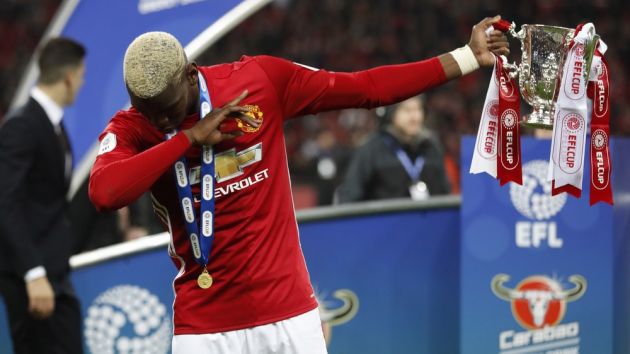 Indian digital media company Veqta has secured rights to the remaining fixtures of the 2017/18 English Football League (EFL) Cup.
The OTT subscription service will cover all eight matches from the fourth round of the domestic knockout soccer tournament – also known as the Carabao Cup for sponsorship reasons – in the early hours of Wednesday and Thursday morning. The exclusive deal also covers all quarter-finals, semi-finals and the final.
The live streams will be available via the Veqta.in website and the Veqta Sports Android application, in what will be the first time that a top-tier soccer tournament will be shown via OTT rather than on television in India.
Varun Mathur, co-founder and director of Veqta, said: "We are thrilled to be streaming the matches live for the English Football League Cup in India. India has one of the largest fanbases in the world for top English football clubs, with the top six clubs having more than 50 million fans in the country.
"The Carabao Cup is the premier knockout competition in English football and brings high octane football action to fans. Veqta is excited to bring to the fans of top English football teams. We are committed to bringing the best of world football to fans in India through the platform."
The EFL Cup returns today (Tuesday), as holders Manchester United travel to play Swansea City.