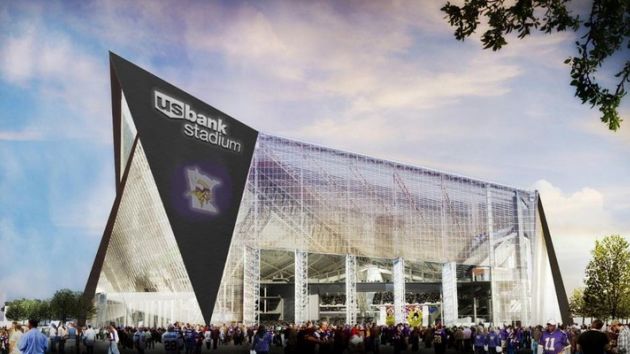 Private equity firm Onex Corporation has agreed a deal to acquire SMG Holdings Inc, a leading manager of stadiums, arenas and other venues around the world.
While terms have not been disclosed, the transaction is expected to close in early 2018, subject to regulatory approvals.
Founded 40 years ago, SMG is headquartered in Philadelphia and manages nearly 240 venues globally, overseeing day-to-day operations including staffing and food and beverage, and other upkeep services.
In the US, the company's portfolio includes Houston's NRG Stadium, Chicago's Soldier Field, US Bank Stadium in Minneapolis, and the Chesapeake Energy Arena in Oklahoma City.
"Onex values the deep relationships our general managers have cultivated within the municipalities we serve, and its ownership mentality and long-term focus make it an ideal partner for us," SMG chief executive Wes Westley said in a statement.
"On behalf of the SMG management team, I look forward to working with Onex as we enter this next chapter of continued growth and success."
Onex, which has more than US$30 billion of assets under management, is making the investment in SMG through Onex Partners IV, its US$5.7 billion fund.
Onex is acquiring the company from Ares Capital Corporation, which purchased SMG as part of its US$3.4 billion buyout of the firm's parent company, American Capital, in January.
American Capital had previously acquired SMG for US$631 million in 2007, according to the Private Capital Journal.
"SMG is the global gold standard in venue management," said Onex managing director Amir Motamedi. "We're excited to work with Wes, his management team and the general managers within each of SMG's venues to continue to provide the same world-class service their clients have come to expect."