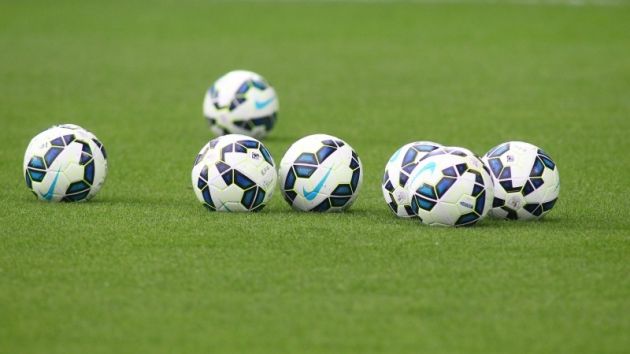 Second-tier Italian soccer side Venezia FC have signed a one-year commercial agreement with energy company Estra.
Under the terms of the agreement, Estra becomes the new energy partner of the Serie B outfit and its logo will be visible on the players' shorts throughout the 2017/18 season. In addition, the Italian company will enjoy a strong brand presence at Venezia's Stadio Pierluigi Penzo, as well as on their digital and social media platforms.

The financial terms of the season-long deal have not been made public.
"For us, Estra is the ideal partner," said Joe Tacopina, president of Venice FC. "[It] reflects exactly what we are looking for from sponsors. Estra is a dynamic, ambitious, growing company that invests in sports and young people and can only be in perfect harmony with the values that we daily drive as clubs.
"I'm sure our partnership will bring great results to both and I hope that the season we are starting together with partners is just the first of a long series."
Under the stewardship of former AC Milan and Italy striker Filippo Inzaghi Venice FC won the third-tier Lega Pro Group B last season and were thus promoted to Italian soccer's second-tier.