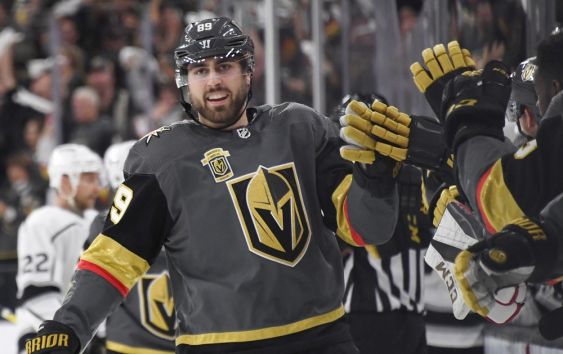 The Vegas Golden Knights, the newest members of the National Hockey League (NHL), have launched their own channel on Twitch, the Amazon-owned video platform for viewing and streaming digital broadcasts of gaming.
Fans of the ice hockey team can access the new channel by searching VGKTwitch or by visiting http://www.twitch.tv/vgktwitch, where the club will offer regular exclusive content.
The first show on VGKTwitch will be a programme called Shane's House, which will be hosted by commentator and former NHL player Shane Hnidy. The 42-year-old will interact with a variety of guests including players, celebrities, management and Golden Knights fans as they play video games. Viewers will be able to chat directly with Hnidy and his guests while watching live.
"We are always looking for unique, innovative ways to connect with our fans," said Vegas Golden Knights chief marketing officer Brian Killingsworth. "VGKTwitch will be home to fun and engaging content that you will not be able to find anywhere else. Through the interactive features offered by the Twitch platform, our fans will not just be viewers of our shows, they will be a part of them."
The Vegas Golden Knights are enjoying a remarkable debut season. They claimed top spot in the NHL's Pacific Division before completing a 4-0 sweep of the Los Angeles Kings in the first round of the Stanley Cup play-offs. They play the first of a best-of-seven game series against the San Jose Sharks on Thursday, with the winner set to progress to the conference finals.