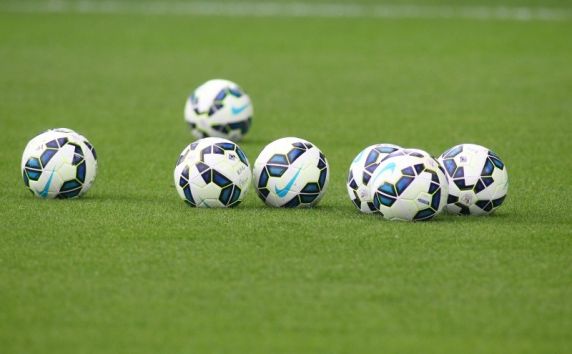 Top-flight Norwegian soccer side Vålerenga have announced that Intility has secured the naming rights to their new stadium for the next ten years.
The Eliteserien outfit's 17,000-capacity home ground, which officially opened in September, will be named the Intility Arena, in a deal which will see the technology company's branding integrated throughout the stadium.
The financial terms of the agreement have not been disclosed.
Erik Espeseth, general manager of Vålerenga, said: "From the club's side, Intility is the ideal partner. First of all, they think long-term - they want to build this with us for the next ten years. They, like our international ambitions, are at the same time concerned with being 'born and raised' in Oslo.
"Intility also operates within a forward-thinking and innovative industry, which can provide new knowledge for how we as a football club can become even more professional and effective in our work."
"We are very pleased to have put in place this agreement," added Andreas Hisdal, chief executive of Intility. "Intility is a company in growth and this is an important investment in our further development.
"Vålerenga has a strategy to collaborate with all the football clubs in Oslo, which has appealed to us very much. The power of Intility has been about showing what it's possible to achieve when people work closely together over time to build and develop one service. That way, we identify with the dynamics and team culture that football represents. People in Oslo are also not spoiled for access to sports facilities, so contributing to what is now being created at Valle Hovin also makes a lot of sense."
Vålerenga are 12th in the Eliteserien, and play their next fixture at home to Haugesund on 12th October.