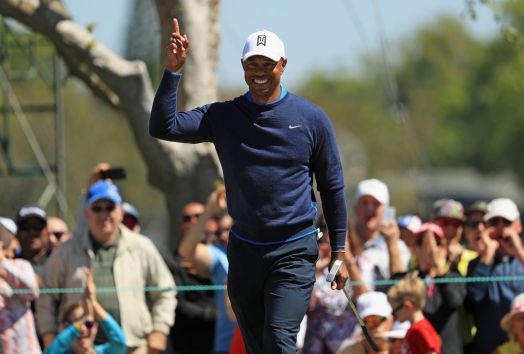 The United States Golf Association (USGA) has announced an extension of its long-running sponsorship deal with Swiss luxury watchmaker Rolex.
The agreement will be activated across broadcast, digital, social and emerging media, with Rolex set to be the exclusive presenting partner of coverage for eight USGA tournaments on Fox Sports and FS1, including the US Women's Open, the US Senior Open and the US Amateur. The initiative will also ensure uninterrupted broadcasts of the eight events.
During Fox Sports' coverage of this year's US Open major tournament, Rolex will present the final hour of the tournament in its uninterrupted format. The company will also support a new digital innovation that will be launched on usopen.com next month, honouring the history and legends of golf.
Additional Rolex-sponsored content will include features and video vignettes showcasing signature moments, champions and venues from USGA events.
The length and the financial terms of the renewal have not been disclosed. The USGA and Rolex first partnered in 1980.
"Rolex's support through nearly four decades has been instrumental in helping us drive the game forward," said Mike Davis, chief executive of the USGA. "We are excited that the continuation of our partnership will expand our impact on golf around the world and elevate and celebrate our championships' iconic venues, legendary champions and signature moments in innovative ways.
"The winner in this partnership, ultimately, is the fan. Uninterrupted live golf coverage across eight of our championships is unprecedented. We are excited for the viewer to see the creativity of Fox Sports and be inspired by the stories that unfold across our championships."
"Our deep commitment for over 50 years to championing the great game of golf and fostering individual excellence have hallmarked our USGA partnership, which stands as one of the longest and widest reaching," added Arnaud Boetsch, director of communication and image for Rolex. "We are proud to showcase the greatest moments in golf together and to foster our commitment to developing this great game for years to come."