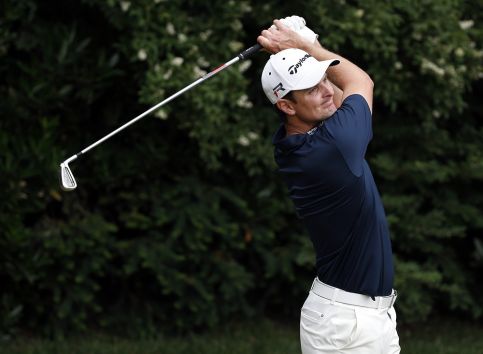 Deloitte has announced a multi-year extension of its professional services sponsorship deal with The United States Golf Association (USGA).
The London-headquartered company will extend its collaboration on initiatives to "benefit golfers and the game".
Deloitte and the USGA first partnered in 2014 to assess existing USGA programmes and develop strategies designed to meet the "evolving expectations of golfers, allied golf associations and clubs." In 2016, the two parties agreed an initial multi-year professional services sponsorship deal.
In addition to its professional services work with the USGA, Deloitte supports USGA championships and initiatives, including programs that celebrate volunteerism, and promote inclusion and innovation in the golf community.
Deloitte also regularly supports events that use golf to help empower girls and young women on the beginning their professional careers.
"Our relationship with the USGA is built on a common commitment to golf's values of integrity, collaboration and the pursuit of excellence – values that Deloitte shares," said Cathy Engelbert, chief executive officer of Deloitte. "Deloitte not only wants to help the USGA grow the game, but increase engagement and inclusion by helping the modern golfer better connect to the game leveraging digital technology."
"Deloitte's outstanding thought leadership and experience have led to a pivotal evolution of our relationship with golf associations in communities across America, driving greater impact and ultimately advancing our service to the game," added Mike Davis, chief executive of the USGA. "By leveraging the power of data, we are building new ways for golfers and the golf industry to connect and learn, and the investment we are making in technology now should help empower the game long into the future. Our work with Deloitte continues to show us the many possibilities that lie ahead."