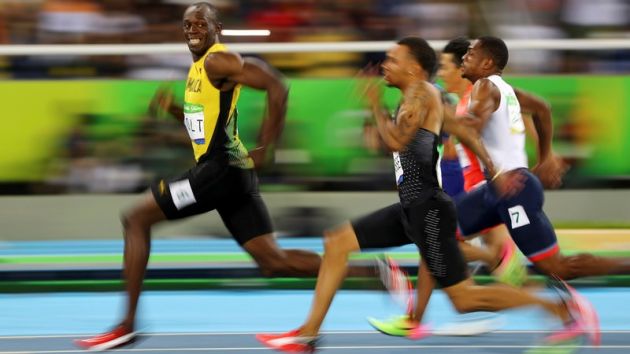 Usain Bolt has signed an agreement to become an official brand ambassador of forex and CFD broker XM Group.
The nine-time Olympic champion sprinter will lend his image to the company's website and advertising campaigns over a three-year period. The financial terms of the deal were not released.
"I'm happy to enter into a partnership with award-winning Forex and CFD broker XM," said Bolt. "XM and I have similar brand values and aim to be the best at what we do. Their reputation has helped them to become an industry leader. Similar to XM, my focus has always been to be the fastest."
Chris Anthony Zacharia, marketing director of XM Group, added: "Usain Bolt is XM and XM is Usain Bolt. From the day of our foundation we have been repeating and arguing that what matters in trading is execution speed. We have put endless resources to build our trading infrastructure to offer the trading speed we have today.
"I cannot describe what it means to have the fastest man ever to walk on this planet as our brand ambassador. What I can say is that we as XM feel privileged."