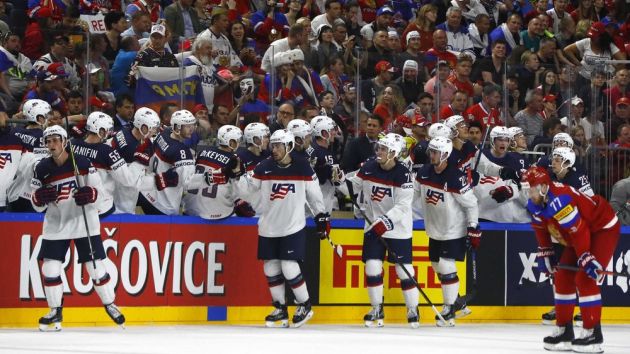 USA Hockey, the governing body for ice hockey in the US, has announced a new commercial agreement with Chipotle Mexican Grill.
As well as being an official sponsor of USA Hockey, the fast food burrito chain will become the title sponsor of the organisation's National Championships for youth, girls, women and high school-aged players.
Additionally, Chipotle will serve as an official sponsor of Hockey Weekend Across America, an annual event to promote ice hockey throughout the US. The company will also sponsor USA Hockey's 'Try Hockey for Free' days and all USA Hockey player development camps.
"We're extremely pleased to have Chipotle as our newest sponsor," said Pat Kelleher, executive director of USA Hockey. "It's a natural fit and we're particularly excited to have them involved with some of our signature initiatives."
"Together, we've got some fun things planned," said Lee Meyer, senior director of marketing for USA Hockey. "We're excited about this new partnership with Chipotle, one we hope will continue for many years to come."
"Supporting local youth and youth sports programmes has always been something in our DNA at Chipotle," added Scott Robinson, manager of national events and sponsorship for Chipotle Mexican Grill. "In partnering with USA Hockey, we look forward to supporting their fantastic youth programs, encouraging kids and teens to pursue a healthy, active lifestyle while having a ton of fun."