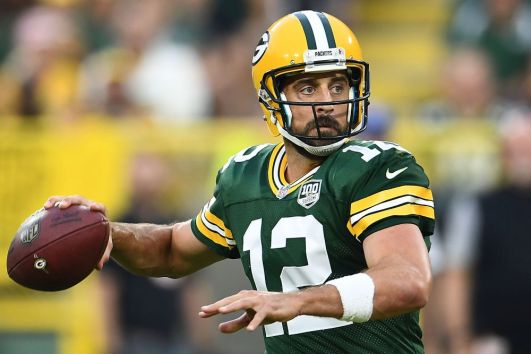 The National Football League (NFL) team owners have agreed to permit franchises to sell sponsorship deals to casinos that work alongside bookmakers and betting companies.
While any casino involved in such an arrangement will still be prohibited from directly advertising its associated sportsbook in its partnership with an NFL team, the league's business ventures committee has relaxed the main rule that had previously banned any bookmaker-related sponsorship.
The rule change will allow teams to receive advertising from any casinos and fantasy sites, giving them permission to broadcast the adverts during preview and post-match programmes, as well as during preseason games.
As part of the two-way agreement, both teams and casinos will have the opportunity to use each other's brand logos in any advertising. However, NFL franchises will not be permitted to take revenue shares for any business driven to casinos and gambling or betting sites. Under the terms of the new rules, stadia are now also able to accept casinos as naming rights partners.
The move comes three months after the United States' Supreme Court voted in favour of legalising sports betting in the country.
Justices in the nation's highest federal court voted 6-3 to bring to an end a 1992 federal law – known as the Professional and Amateur Sports Protection Act (PASPA) – that prohibited sports betting in the vast majority of states, whilst also upholding a 1994 New Jersey state law that allowed the practice at casinos and horse racetracks for over 21-year-olds.
The National Basketball Association (NBA) became the first US major sports league to take advantage of the federal law change, agreeing a US$25 million multi-year partnership with hospitality and entertainment giant MGM Resorts International.
The deal with the sports betting operator has seen MGM Resorts become the official gaming partner of the NBA and the Women's National Basketball Association (WNBA).