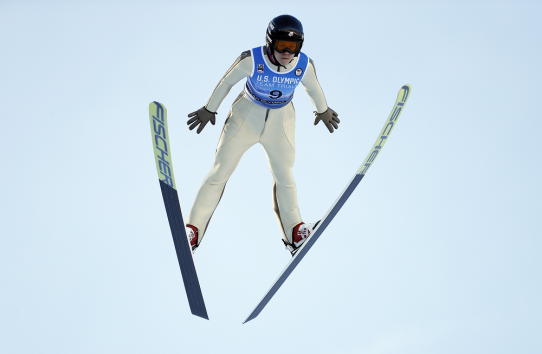 US Ski & Snowboard has announced a partnership with Airweave for 2018.
Under the terms of the deal, the mattress manufacturer will be the official bedding supplier of the Olympic sports' national governing body.
Airweave will supply mattresses to US Ski & Snowboard's athletes throughout the year, as well as a range of its other sleeping products, including toppers, pillows, duvets and travel blankets.
The Japanese company will also supply bedding at the governing body's Center of Excellence in Park City, Utah.
In addition, Airweave will be able to use individual US Ski & Snowboard athletes as brand ambassadors on social media.
The new agreement adds to Airweave's roster of global partners, which includes hotel company The Ritz Paris, athletic training school IMG Academy, and Japan Airlines.
"We are proud to continue our history of supporting US national team athletes and their performance," said Motokuni Takaola, chief executive at Airweave. "We look forward to watching the US Ski & Snowboard team compete knowing they are well-rested thanks to Airweave."
"Sleeping well is an incredibly important part of an athlete's preparation and recuperation in training and competition," added Troy Taylor, high performance director at US Ski & Snowboard. "Having Airweave on board with our team is a vital part of the intricate planning that we do with our athletes in competition throughout the year and we are delighted to welcome Airweave into our US Ski & Snowboard family."
US Ski & Snowboard athletes will be competing at the 2018 Winter Olympics in PyeongChang, South Korea, which are due to take place from 9th February to 25th February.