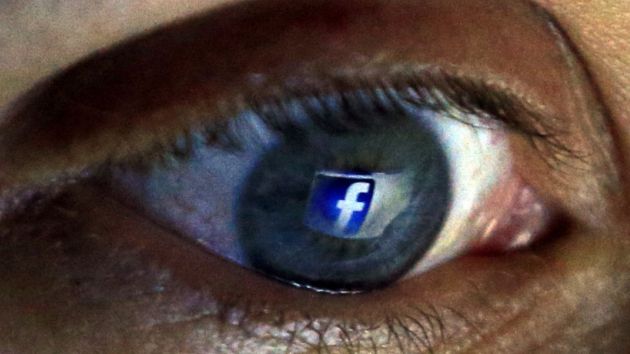 Major League Soccer (MLS) is set to become the latest sports property to stream coverage of its matches on Facebook.
In partnership with Univision Deportes, the official Spanish-language broadcast partner of MLS, the league will show at least 22 regular season fixtures this year using the Facebook Live streaming feature.
Coverage of the matches will be shown in English on the Univision Deportes Facebook page and produced with mobile consumption in mind. The live streams will be accompanied by a Facebook-specific commentary, interactive graphics, and fan polls.
The first match to be shown under the agreement will be Chicago Fire's trip to Atlanta United on 18th March.
Additionally, MLS will produce 40 exclusive 'Matchday Live' shows for Facebook on MLS game days. The shows will feature highlights and analysis from around the league, as well as match previews. A pilot episode of the show ran on MLS Opening Weekend earlier this month.
"We are committed to serving our passionate fans," said Gary Stevenson, the president and managing director of MLS Business Ventures.
"We are working with all of our partners on making sure our games, and additional content, get to our fans anytime, anywhere, and on any device."
The new deal follows a similar tie-up announced by Univision and Facebook last month that will see 46 matches from Liga MX, the top flight of Mexican club soccer, shown on the social platform this year.
"Major League Soccer's innovative approach to the fan experience has cultivated truly special in-stadium environments, where flag-waving and chant-singing fans come together to passionately support their clubs," said Dan Reed, Facebook's head of global sports partnerships.
"We're very excited for MLS and Univision Deportes to bring this same innovative, community-first spirit to the Facebook Live broadcasts of league matches this season."