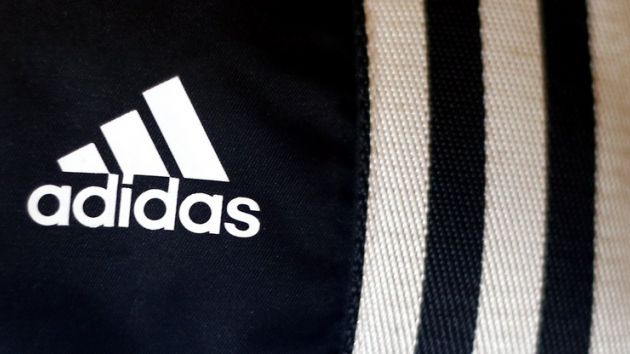 The athletics division of the University of Southern Mississippi has announced an eight-year deal with Adidas.
The German sportswear giant will serve as the college's official athletic footwear, apparel and accessory partner until the end of the 2024/25 season.
The agreement will be activated when the university's current five-year deal with Russell Athletic expires, when Adidas will begin to provide all Golden Eagles and Lady Eagles teams with headwear, apparel, footwear and accessories.
The financial terms of the contract have not been made public, although local newspaper the Hattiesburg American reports that a source close to the deal has indicated that it is worth more than US$4 million.
Jon Gilbert, director of athletics at the University of Southern Mississippi, said: "We interviewed an array of companies to find the best fit for the University of Southern Mississippi. In the end, we found Adidas to be the best partner for our department.
"Our comprehensive agreement will provide the highest quality look and feel - for the highest levels of athletic competition. We are excited to make Adidas products available to our student-athletes and have their iconic brand across our department."
"Our mission is to help athletes perform better and we're excited about the direction of the Golden Eagles' sports programmes," added Jim Murphy, director of NCAA sports marketing for Adidas America. "This new partnership is a great opportunity for Adidas to work closely with Southern Mississippi Athletics to help them execute their mission to guide and support student-athletes in the pursuit of excellence, academically, athletically and personally."