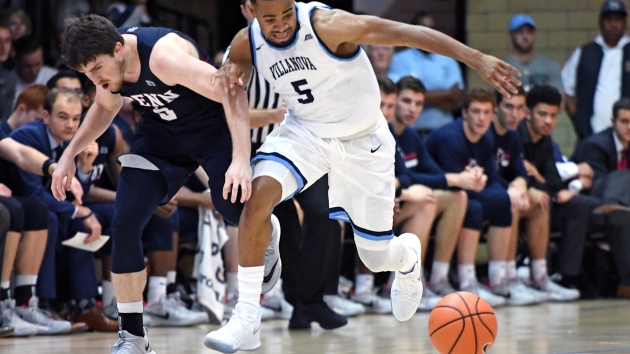 Aramark has agreed a multi-year renewal of its partnership with the University of Pennsylvania's sports programme.
Under the terms of the agreement, the American food services company will continue to provide food, beverage and retail services at Penn Athletics venues, including the Franklin Field stadium and the Palestra basketball arena.
In addition, Aramark will serve as the designated caterer for all on-campus sports needs, working with Penn Athletics to expand menu offerings and using technology to improve the diets of the college's athletes.
The company will also provide food and beverage services at the Penn Relays track and field event and the 2018 Ivy League Basketball Tournament.
Aramark first sponsored Penn Athletics in 2001, and has partnerships with 15 National Collegiate Athletics Association (NCAA) Division 1 programmes.
"Improving the fan experience is part of our strategic priority of engagement and this renewed agreement with Aramark is a key part of making our intercollegiate events and the Penn Relays a better experience for our students, alumni and friends," said Grace Calhoun, director of athletics at the University of Pennsylvania.
"It was important for us to partner with a global leader with community ties that employs locally and we are excited to have an on-site kitchen to service the needs of our division."
"We have long served our hometown's most prestigious institutions, sports teams and events and we are honuored to continue our partnership with Penn Athletics," added Carl Mittleman, president of Aramark's sports and entertainment division. "We look forward to continuing to enhance the game day experience for Quakers' [Penn Athletics] fans with diverse menu offerings, upgraded amenities and a brand new kitchen."