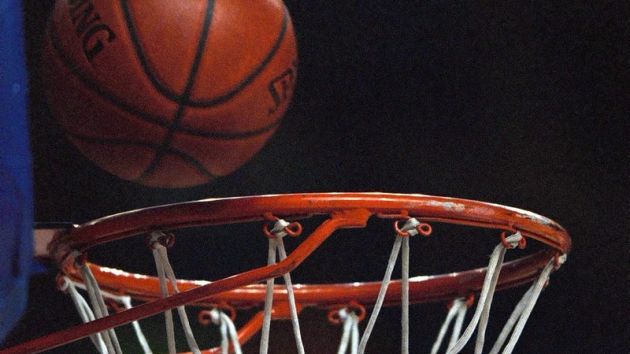 Idaho Central Credit Union (ICCU) has secured the naming rights to the new basketball arena being built at the University of Idaho (UI).
The deal, which is worth US$10 million, will see the new venue named the Idaho Central Credit Union Arena for 35 years.
The arena, which will house the college's Vandals basketball teams, will cover 62,000 square feet and seat 4,200 fans. The university predicts that the entire project will cost US$45 million, with US$34 million having already been raised so far.
"This donation is a symbol of our support for the University of Idaho and of our investment in North Idaho," said Kent Oram, chief executive of Idaho Central Credit Union. "As ICCU continues to grow, we have more and more members in this community. We are dedicated to supporting the communities where our members live and work. Idaho Central is proud of this partnership with the University of Idaho and the increased connection we now have with the entire Vandal family, statewide."