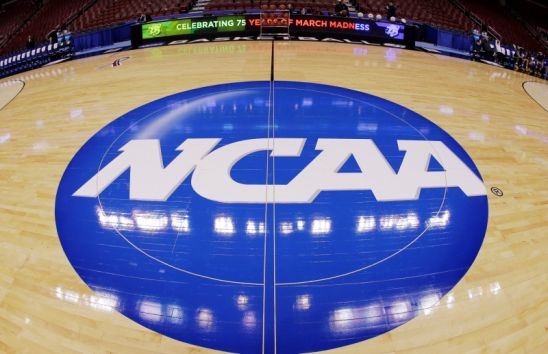 The University of Arkansas athletics department has extended its multimedia rights partnership with IMG College.
The new ten-year agreement runs until 2028, extending a relationship initiated in 2008, and continues the mandate of Razorback Sports Properties, the dedicated entity set up to manage the university's media and marketing rights.
The deal covers the distribution of various commercial rights, including corporate sponsorships, signage, at-event hospitality, radio and television programming, digital advertising and media guides.
Under the agreement, IMG College will also make 'a significant investment' in upgrading technology, including the installation of free Wi-Fi, at three of the university's sports venues: the Donald W. Reynolds Razorback Stadium, Bud Walton Arena and Baum Stadium.
Terms of the deal have not been formally released but according to SportsBusiness Daily, it is worth US$137 million in total, a 90 per cent uplift on the previous agreement. IMG College's planned investment in stadium technology enhancements is understood to total US$6 million.
"For the past nine years, IMG College has been a tremendous partner and played an integral role in helping Razorback Athletics become one of the nation's strongest intercollegiate athletics programmes," said Arkansas vice chancellor and director of athletics Jeff Long.
"The national leadership of IMG College and our local Razorback Sports Properties team led by general manager David Shoemaker, understand the collegiate environment and have worked effectively to bring new partners to our programme."
The University of Arkansas Razorbacks compete across 19 sports in the Southeastern Conference (SEC) and are a division one member of the National Collegiate Athletic Association (NCAA).