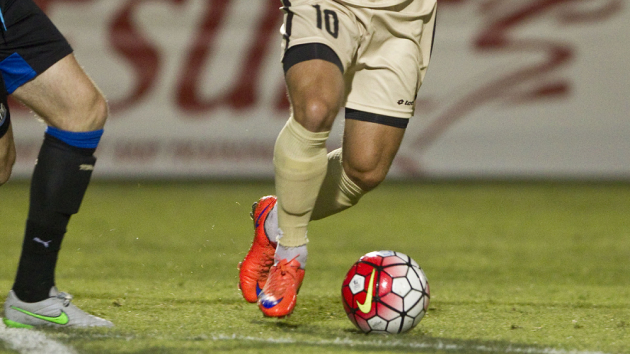 The United Soccer Leagues (USL), the organiser of lower-tier American soccer competitions, has announced a partnership with Blockparty for the 2018 season.
The hospitality and entertainment company will become the official tailgate services supplier of all the USL's related properties, including the second-tier United Soccer League (USL), the USL Division III, the fourth-tier Premier Development League (PDL), and the Super Y League youth competition.
Under the terms of the deal, Blockparty will have exclusive rights to temporary and pop-up hospitality inside and outside all venues for the USL Cup Playoffs, the post-season tournament following the end of the USL regular season, as well as other league-governed activations.
Additionally, the company will be the official partner for all league teams.
Blockparty's other sports partnerships include several college football properties - the University of Missouri, the University of North Texas, and the University of California, Los Angeles (UCLA) among them - as well as Major League Baseball's (MLB) Milwaukee Brewers.
"As the USL continues its meteoric growth, we're looking for partners that allow us to bring the latest in hospitality and entertainment while maintaining a superior level of customer service for our fans," said USL president Jake Edwards.
"The work Blockparty has been doing in intercollegiate athletics and with Live Nation has proven them to be at the forefront of the 'experience economy,' and we're confident they can assist all of our clubs with providing a world class experience for their fans."
"We are excited to get in on the ground level of the USL's growth and set the standard for an exceptional fan experience across the league," added Blockparty co-founder Adam Ward. "Their strict quality standards are in perfect alignment with our commitment to providing unparalleled customer service and unforgettable game day experiences."
The USL's 2017 season ended on Tuesday when Eastern Conference champions Louisville City beat the Western Conference champions Swope Park Rangers 1-0 to claim the 2017 USL Cup. The 2018 USL regular season is due to kick off on 16th March.